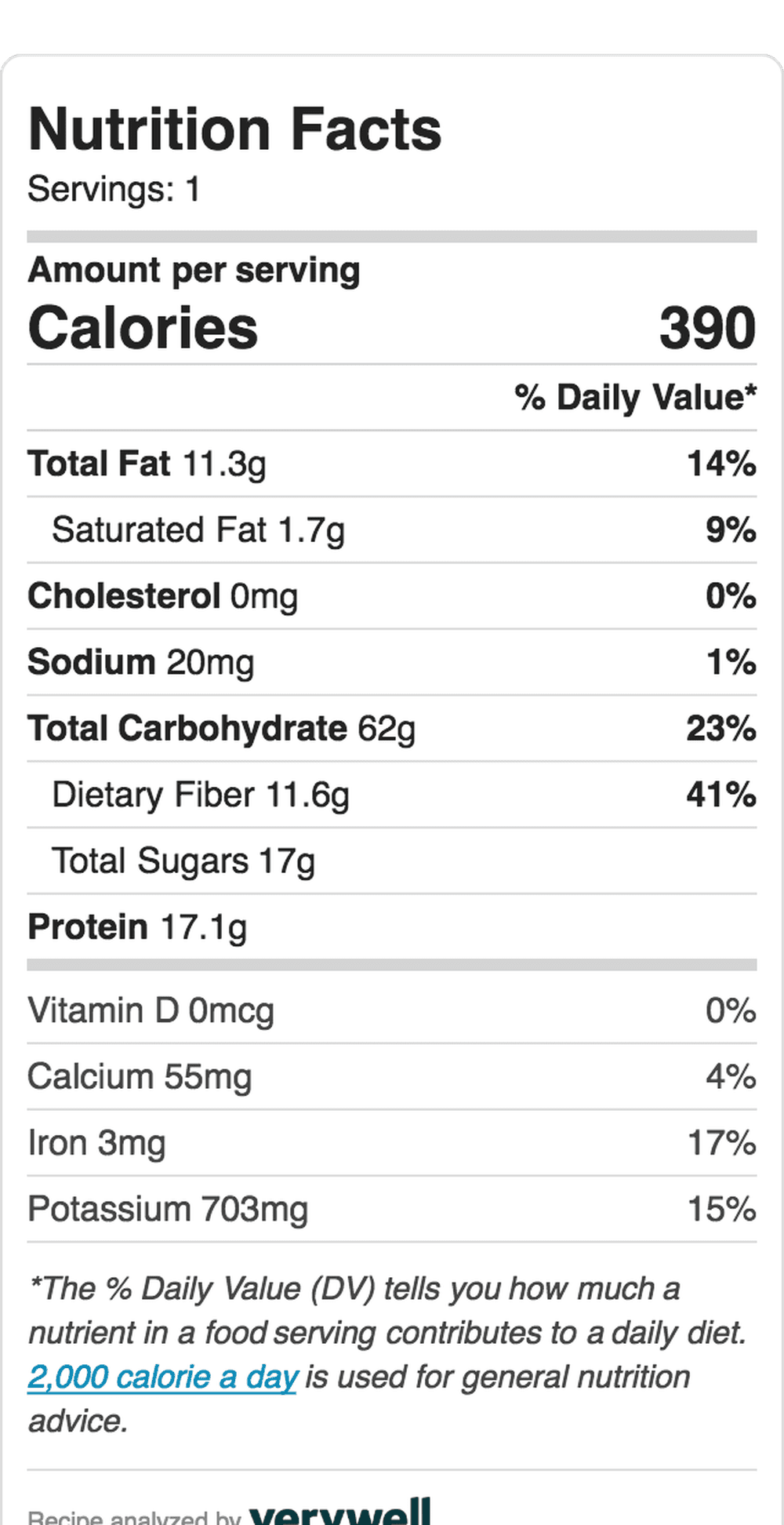 What a shot of energy! This banana cocoa oatmeal breakfast is rich in energy and fibers. It is the perfect breakfast to start the day.
First, it will keep you full throughout the day. Oats contain soluble fibers and complex carbs which are excellent to maintain stable blood sugar levels. Moreover oats soluble fibers, known as B glucan, are peerless to reduce blood level cholesterol.
This banana cocoa oatmeal is also rich in vitamins and minerals. One portion will provide you high-end amounts of magnesium, potassium, zinc, iron, vitamin B6 and vitamin C. More than that, with approximatively 17g proteins per portion, it constitutes an excellent breakfast for anyone who needs to build or maintain muscle mass.
Lastly, Quick and easy to do, anyone can prepare it, including your kids 😉
Banana Cocoa Oatmeal Breakfast – Under 400Kcal
Breakfast | Traditional Cuisine   
Servings: 1 | Prep Time 15 min 
Ingredients
40 g Dry rolled oats
1 Tbs unsweetened cocoa powder
1 Banana
200 mL Unsweetened Soy Milk
6 Almonds
50 mL water
Instructions
Put the oats and the cocoa in a bowl
Warm up the water
Pour it over the oats
Cut your banana and your almonds in chunks
Add it up to the bowl
Cover everything with your soy milk
Enjoy