Summer is showing his nose tip (as we say in french), our body is asking for fresh and light food. Even our mind… requests it. That's why, I decided to share this fresh summer recipe, well balanced and rich in fibers.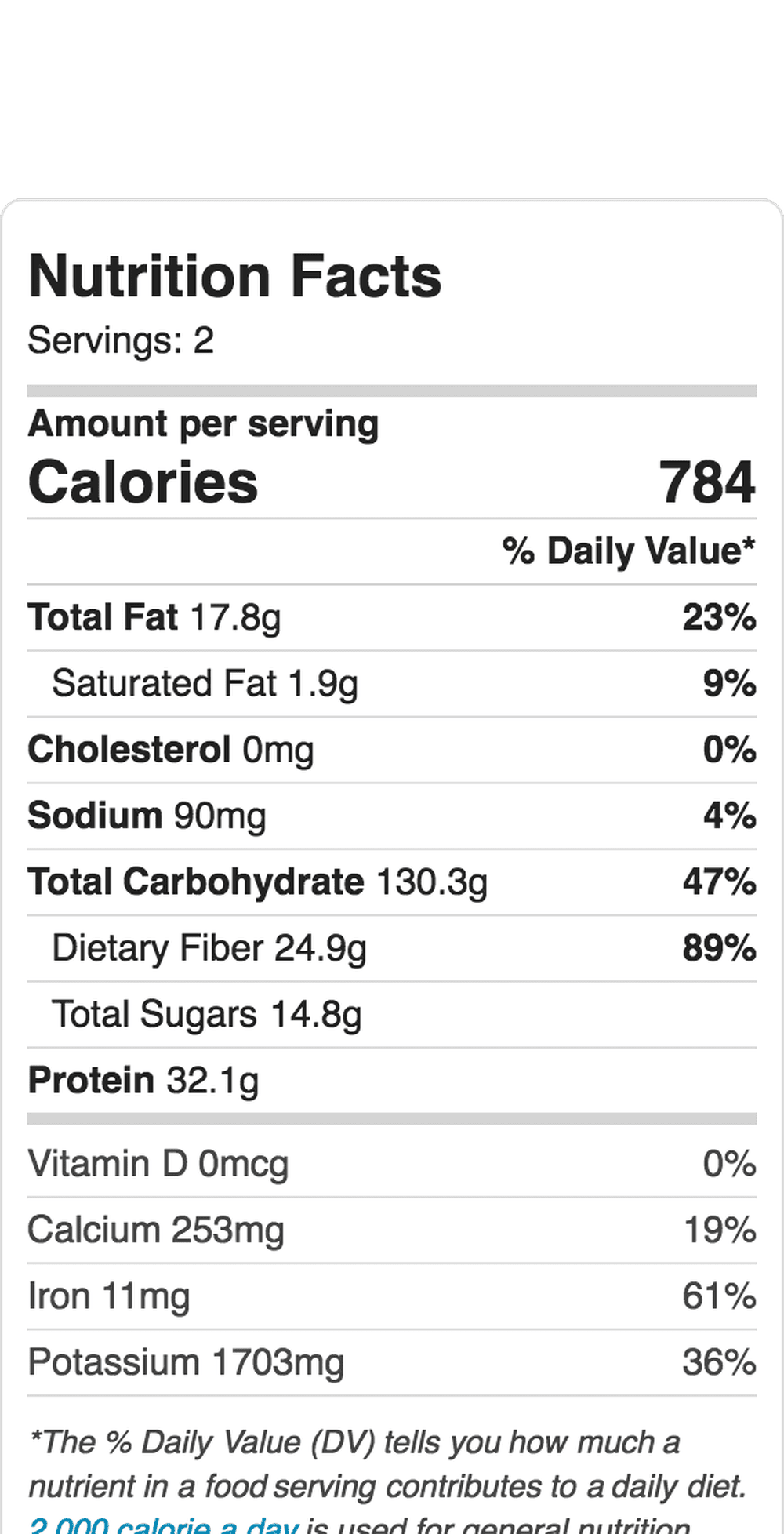 Fibers are the indigestible portion of food derived from plants. They increase food volume without increasing caloric content. Besides, they regulate blood sugar and lower cholesterol. One serving of this wild rice  broccoli chickpeas salad will provide around 12g of fibers, almost half of the RDA (recommended dietary allowance).
Moreover, broccolis are  rich in Vitamin C, K and B9. Vit B9 is essential to pregnant woman in order to Prevents NTDs (neural tube defects). So you should definitely includes broccoli in your diet if pregnant.
As any men or women, Vit B9 is essential, it helps your body to grow and regenerate through the years.
Overall, this wild rice broccoli and chickpeas salad, contains many essential elements and is cholesterol free. Rich in fibers, it helps to maintain a healthy weight and reduce blood sugar and cholesterol.
At last, it is easy to do and extremely inexpensive. 
Peal and chop thinly the shallots. Peal and press the garlic. Fry the garlic and the shallots with a tsp of olive oil. Remove it from the fire when toasted.

Clean and Cut the broccoli in pieces. Steam it until soft.

Top the wild rice with boiling water and let it cook slowly until all the liquid is absorbed and the rice is soft.

Drain and rinse the chickpeas and incorporate it to the wild rice

Chopped the almonds in thiner pieces

Mix all the ingredients together and add 1/2 lemon juice, 1tsp olive oil and 1/2 Tbsp vinegar.
Please follow and like us